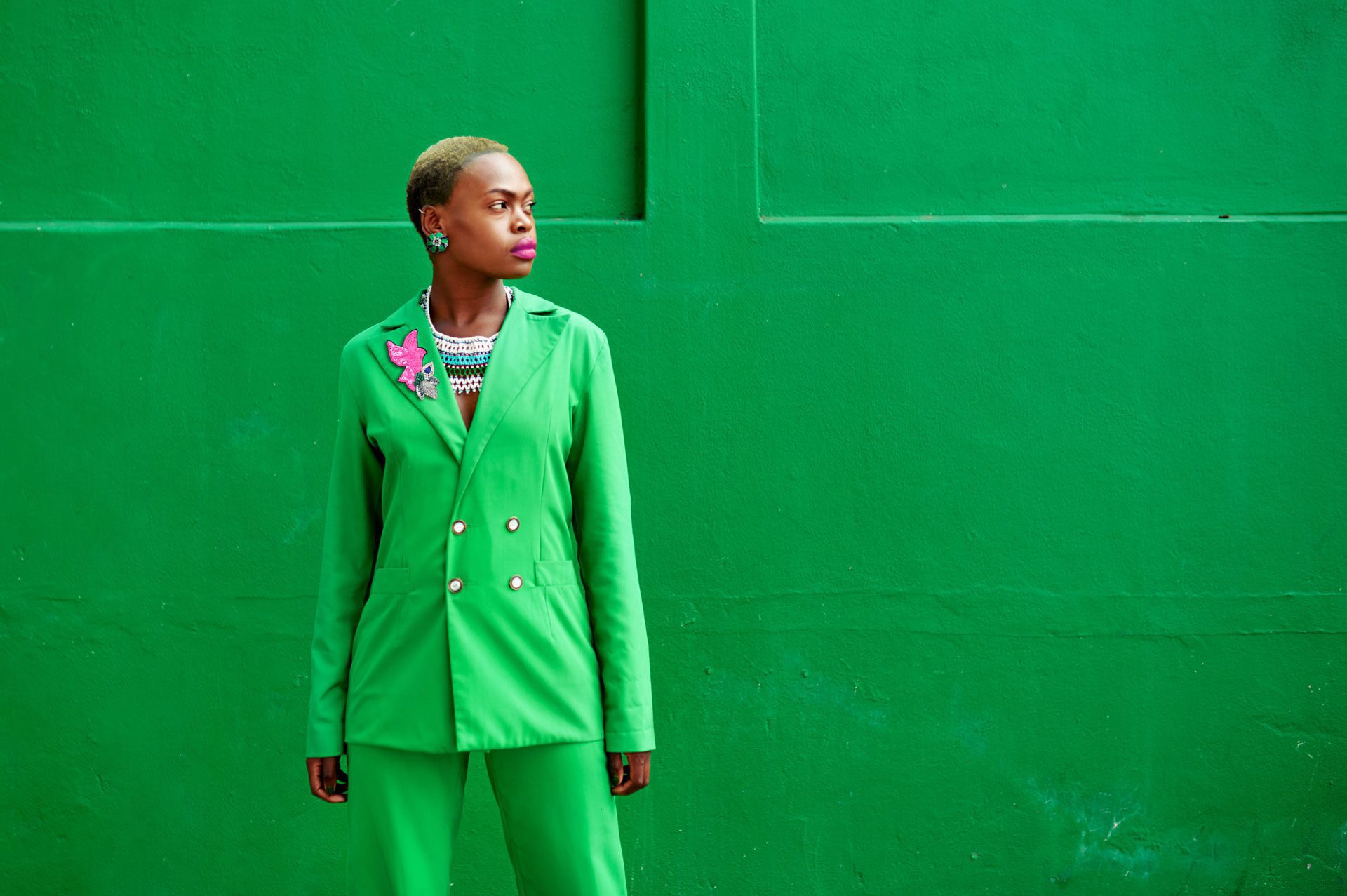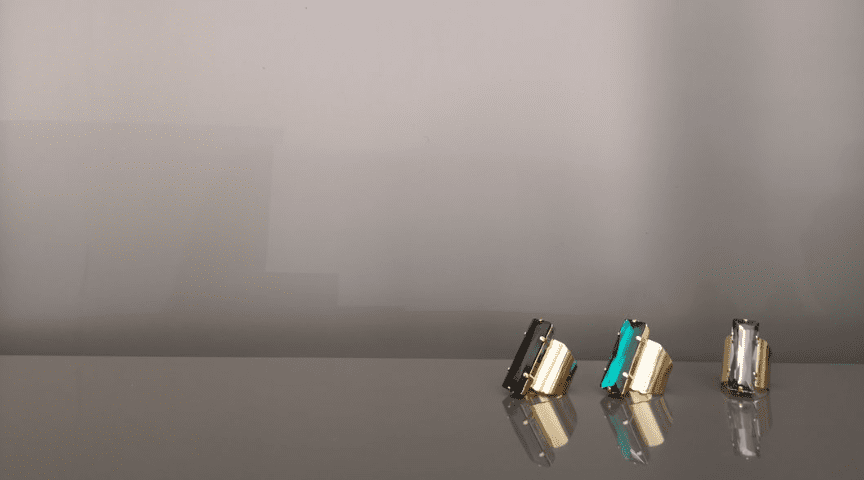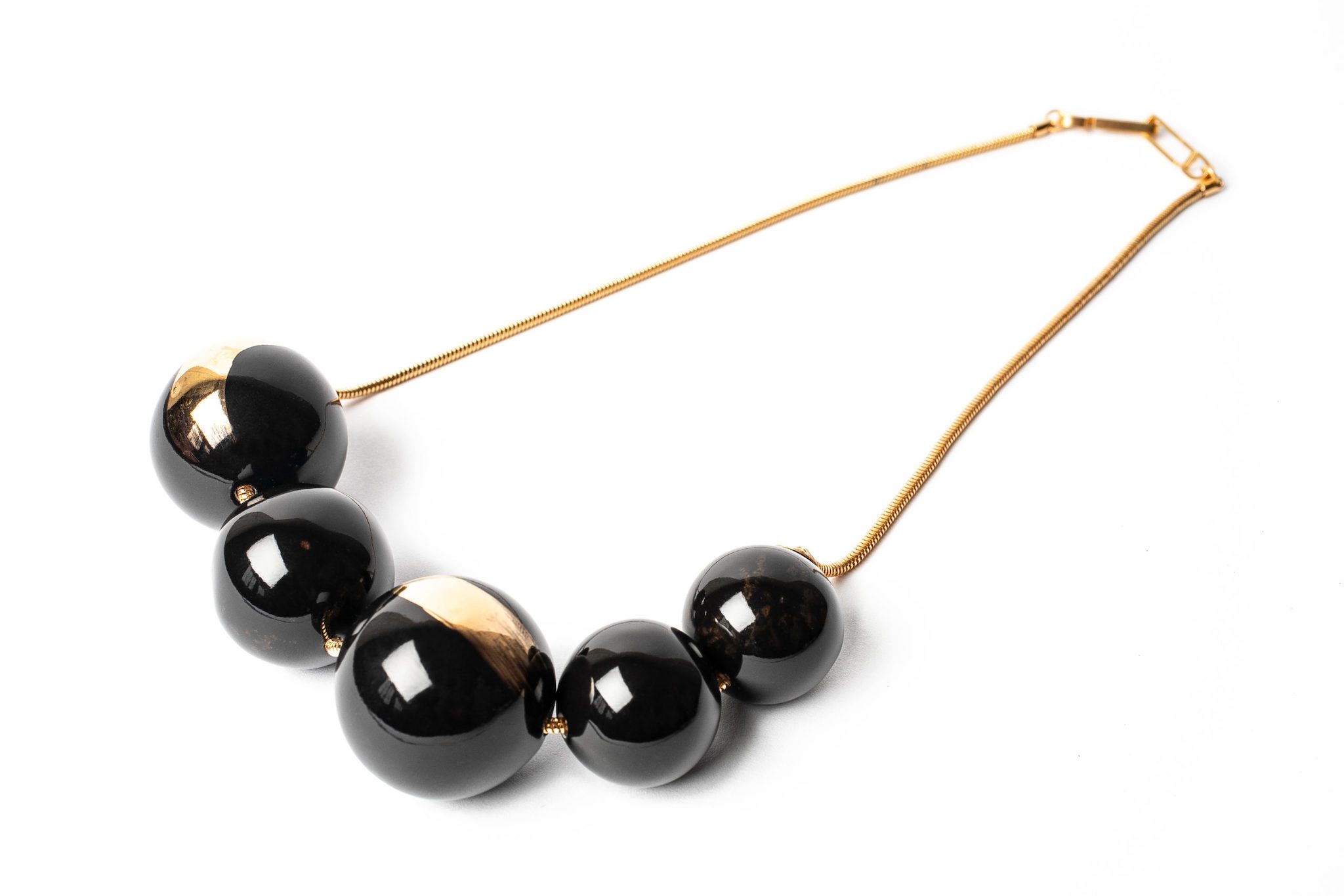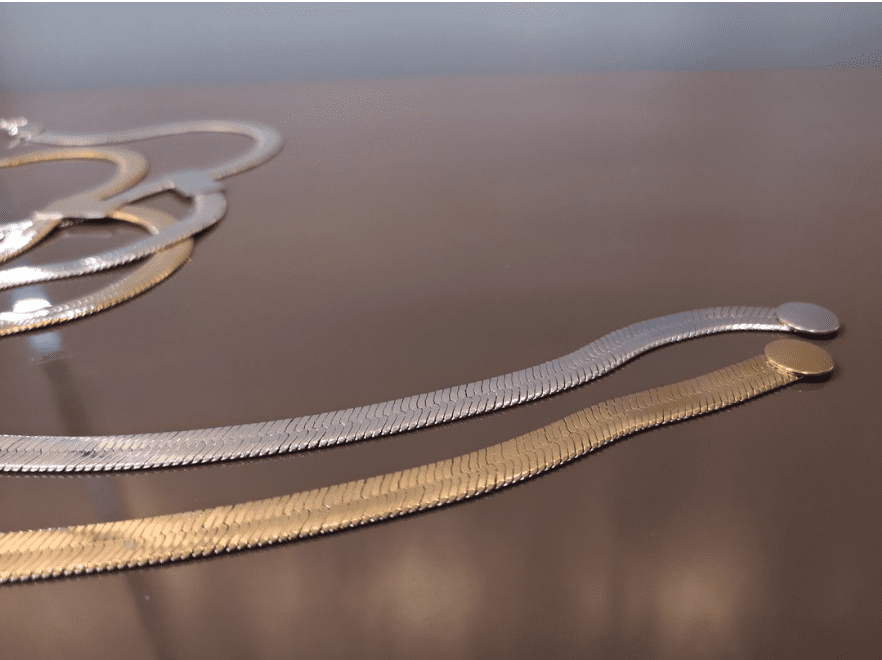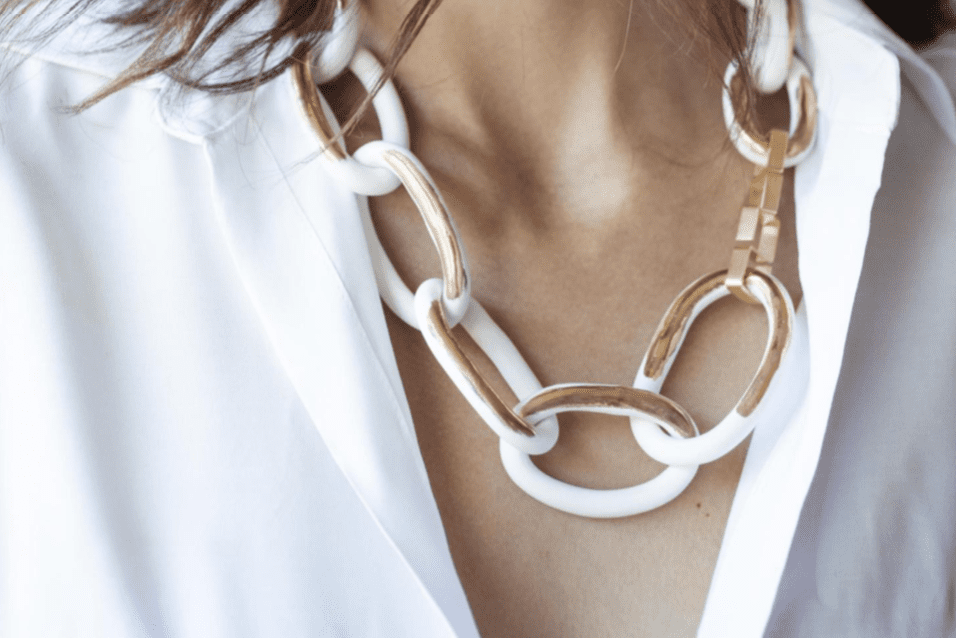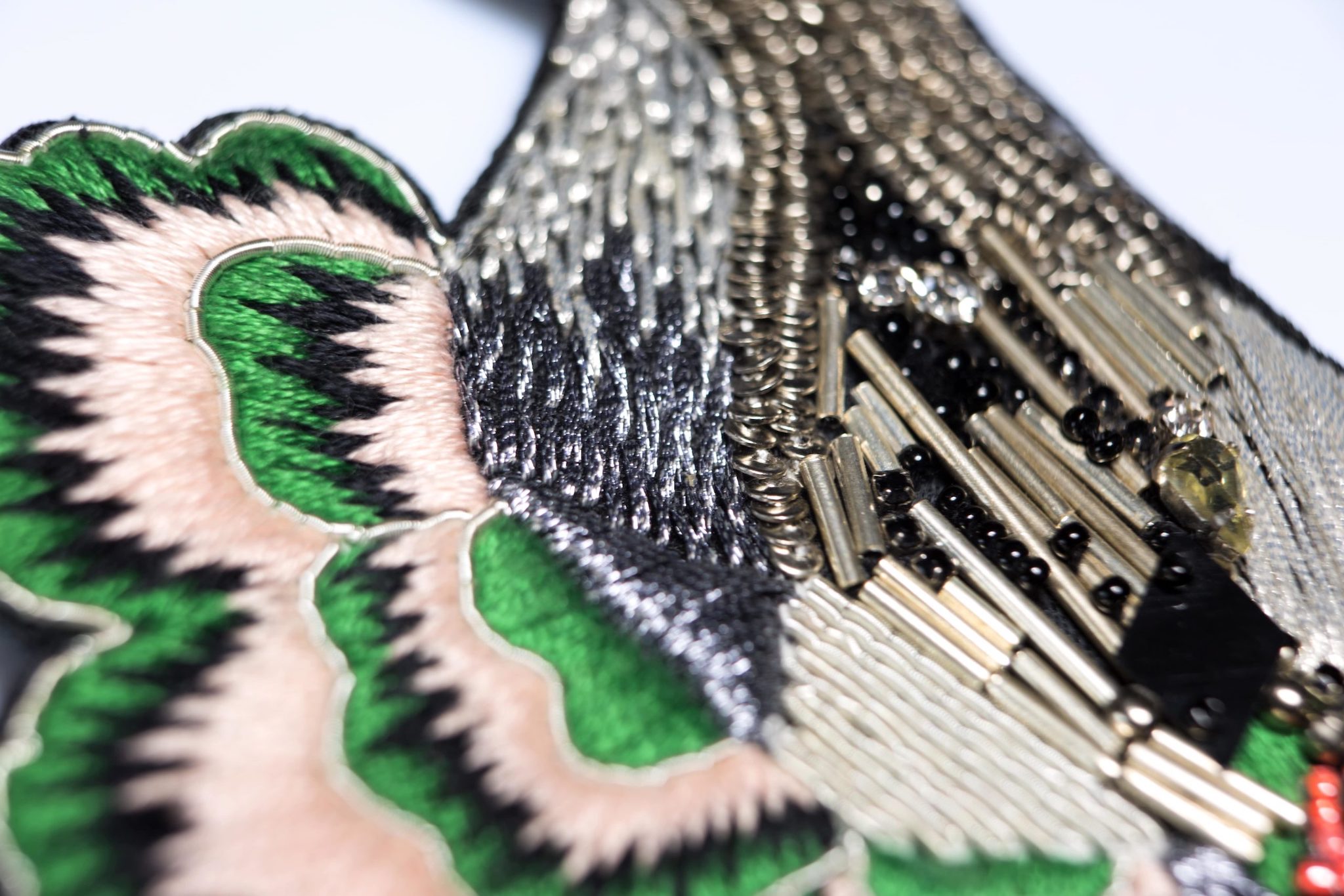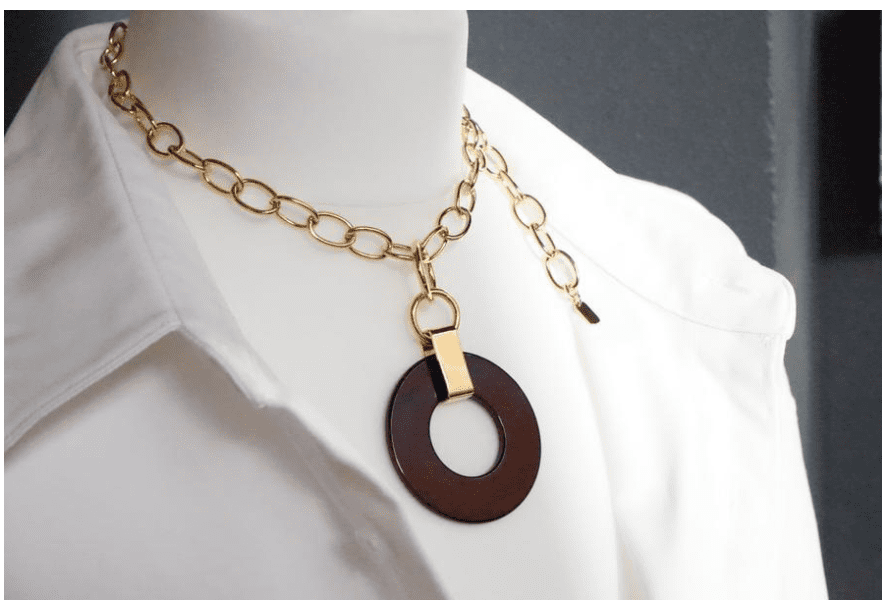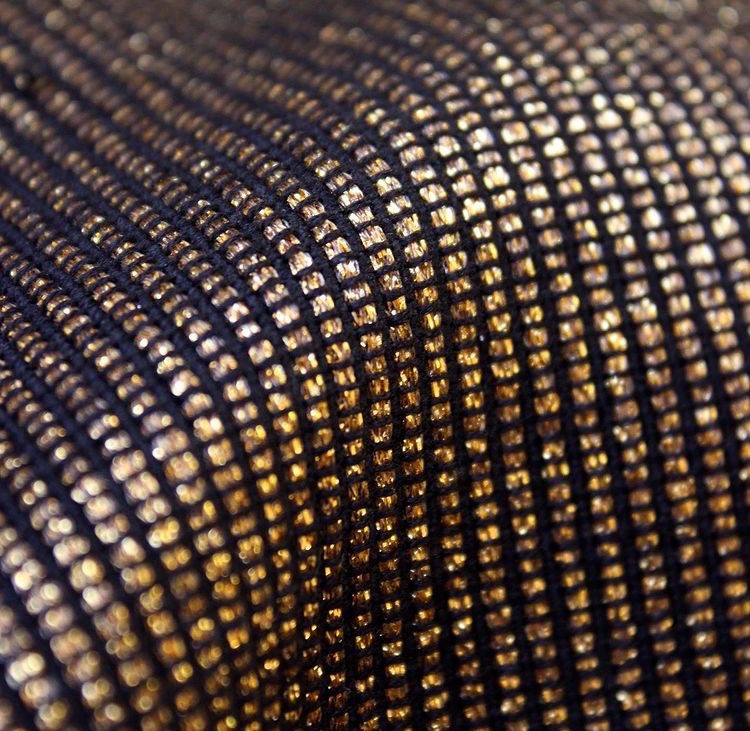 Limited-edition, unique, bold and edgy pieces created and crafted with passion by international designers from a diverse set of backgrounds.
Seduced by originality and individuality, I showcase and support the work of talented artisans. Discover my selection of jewelry and accessories to stand out from the crowd with elegance, class and character.
Welcome to Christine's Universe!